To me, there is nothing more fascinating than watching a baby learn and grow. Perhaps, it is fascinating to me because I am watching my daughter-my own flesh and blood-learn about the world around her. Regardless of the reasoning, it still amazes me each day when she learns a new trick.
Oh, how she has changed from that tiny little being I brought home in my arms 6 months ago.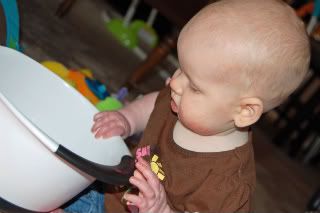 Staying entertained for hours at a time was never so easy.
How she finds pleasures in the simplest things.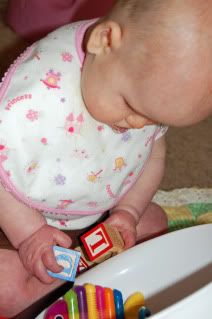 Experimenting & learning new things every hour

.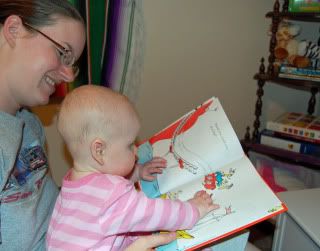 At night, we escape within our imaginations.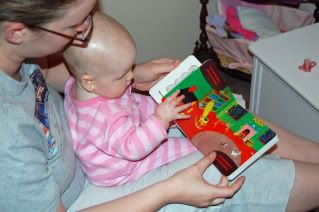 Our favorite part of the day is spent with you in my arms.
I cannot wait to see what tomorrow holds for her. What new things will she learn about next?