November 15, 2008, I became a mother.
It was
the best
day of my life. I'm totally in love with this little girl.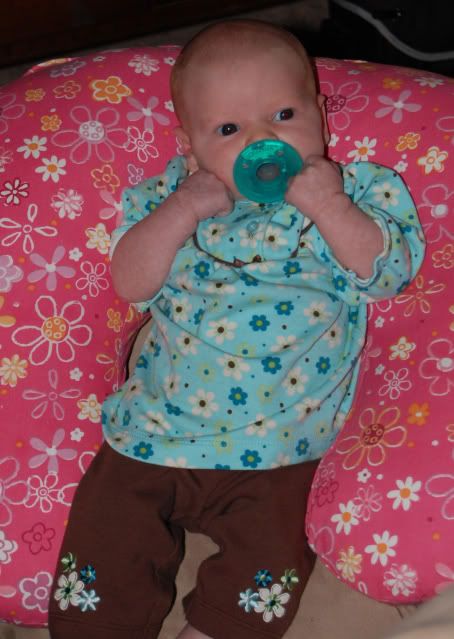 This weekend, I got to celebrate that love. I love love love her!
She's the most amazing, cutest little girl ever, and she's
all mine!
I just had to brag about that today.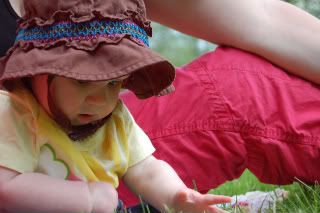 Look at the gift my amazing husband did for me.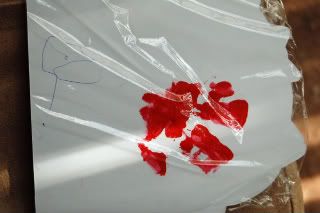 Addie's hand print (sort of)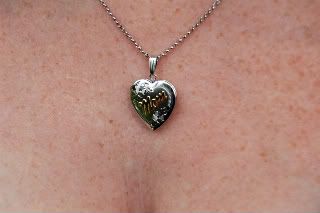 My wonderful gift from my 2 favorite people in the world!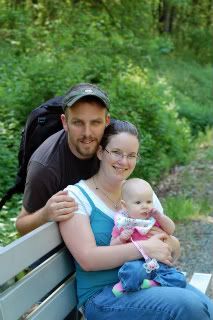 I love my wonderful, beautiful family!